Newborn
We love babies, so we made the best for your new family menbers. We create a range of beautyfull options to keep those first days in your mind for ever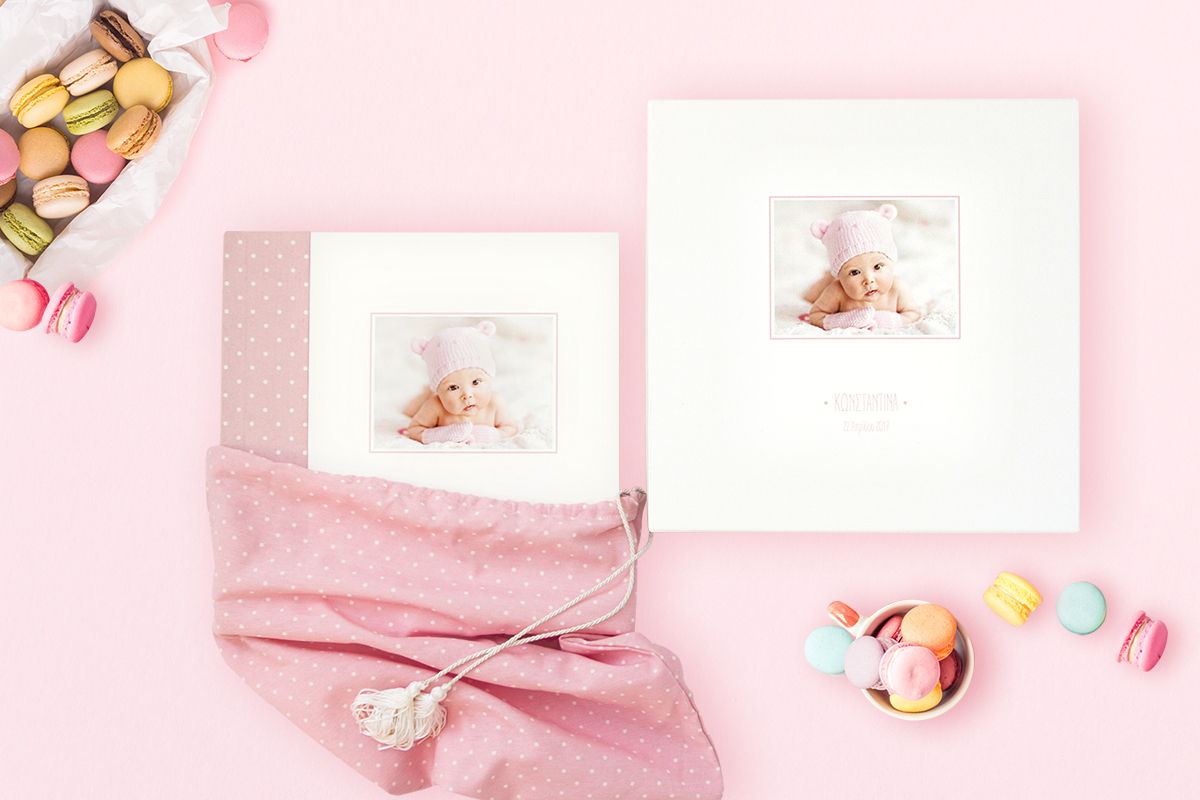 Baby Photo Albums
Albums to capture and savour those little moments that go by too fast.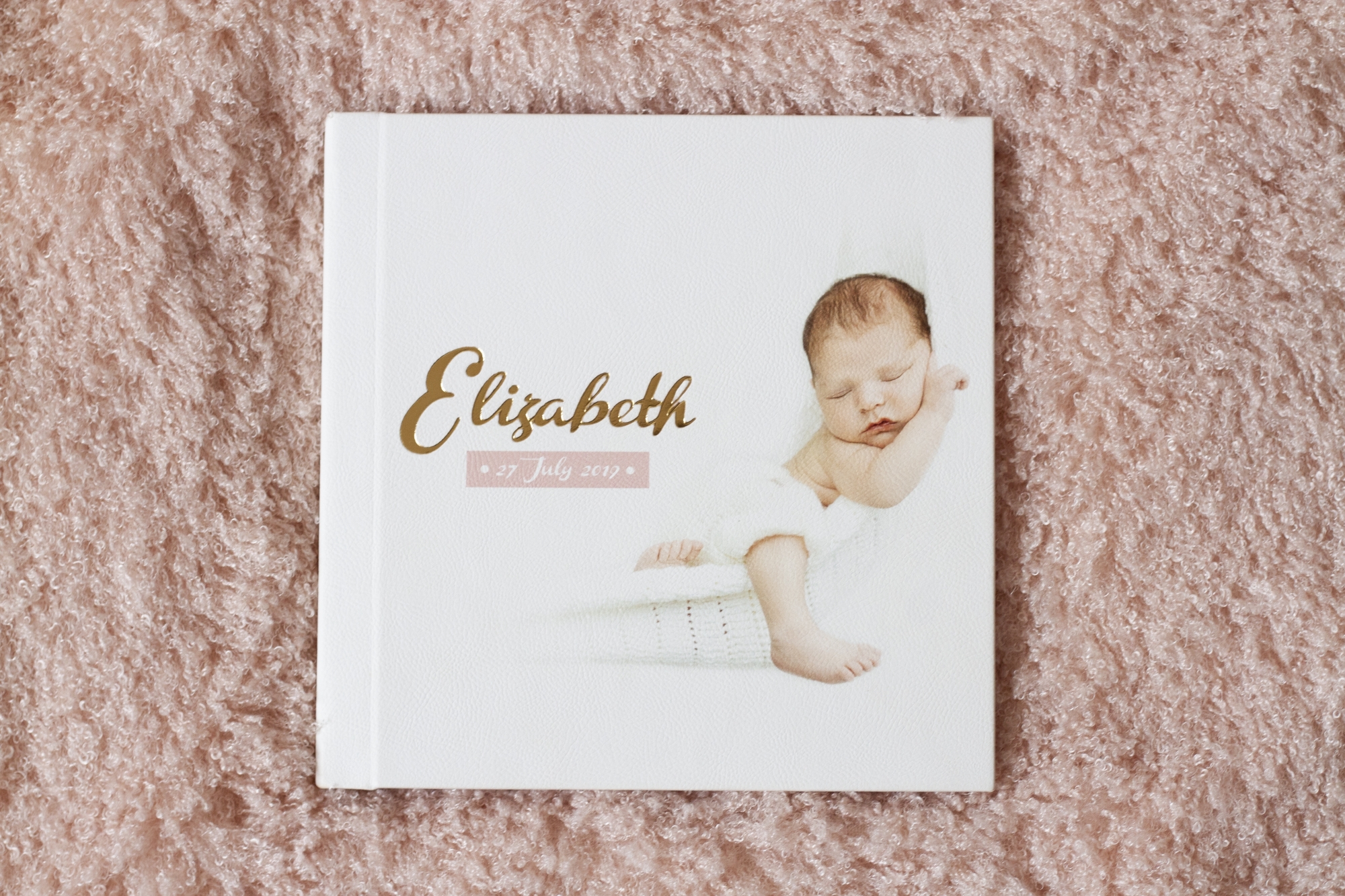 Newborn Photo Albums
The best way to present your Newborn photos is when they are presented in a beautiful album
Baby Room Decoration
New born photos are some of the most precious possessions parents will ever have. Our albums become legacy pieces that will be passed down through generations.
We would be delighted to have you on our mail list.
Subscribe to receive our newsletter for a first look at new products, offers and news.